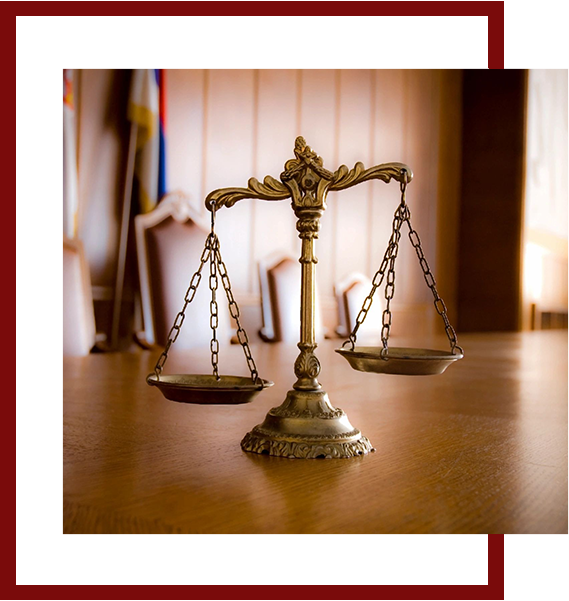 Experienced & Supportive Legal Representation in Missouri
The Morgan Law Office, LLC, situated in Warrensburg, aims at providing the solid legal representation you need. Matthew Morgan has been providing aggressive and supportive legal services for residents of Missouri since 1994.
We bring years of experience and an attention to detail to every case that we undertake and make it a point to honestly discuss the process and the expectations.
WHAT PEOPLE ARE SAYING
ABOUT THE MORGAN LAW OFFICE

"Best lawyer I have ever had. His preparation, interaction with the opposing lawyer was perfect.
He said what he thought he could do and did it. The outcome was predicted and we won."
~ Frederick

"Mr. Morgan handles all of our family and business legal needs. Mr. Morgan has been prompt and professional during every visit to his office and court appearances we have had to attend. I have recommended Mr. Morgan to friends, family and people I have just meet that are in need of any legal service."
~ Phil

"Matt Morgan did an amazing job representing me in my custody and divorce case. He is responsive, honest, and a great advocate on your behalf in the courtroom.
You get what you pay for and believe me, he's worth every penny."
~ Jeff
REQUEST A FREE CONSULTATION